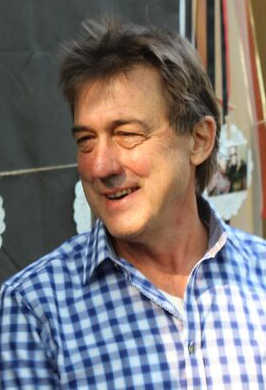 Bob Dressler, Certified Applied Existential Psychotherapist, Relational Therapist, and Organizational Consultant will offer a Zoom Presentation, "Like Fishes in Deep Water: "this horror we call life" and the art of swimming." Event Link: https://meet.google.com/ovh-vvef-uzg
Event Link: RSVP for a video link to the event.
Donation: A $10 donation is suggested. Donations support CAP-EDU's charity mission to present educational events about mental health to the public and mental health professionals of Colorado.
Affiliate: If you are a mental health professional, consider joining our affiliate organization, the Colorado Association of Psychotherapists!