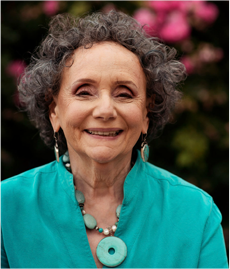 Love What You Do, But Hate to Market? Utilizing Nature's 5 Element Energies, coach and acupuncturist Johanna Alper will share how to build your practice in an authentic and heart-full
Event Link: RSVP for a video link to the event.
Donation: A $10 donation is suggested. Donations support CAP-EDU's charity mission to present educational events about mental health to the public and mental health professionals of Colorado.
Affiliate: If you are a mental health professional, consider joining our affiliate organization, the Colorado Association of Psychotherapists!