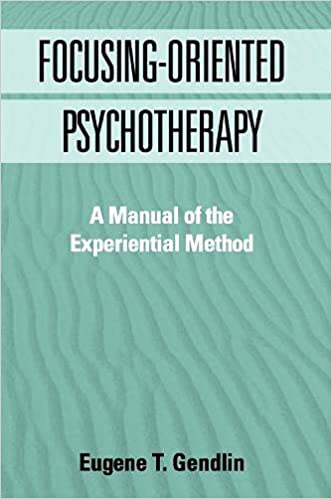 Focusing-Oriented Psychotherapy will be reviewed by Susan Lennox, Ph.D., CPC, and Kate Kendrick, MA. They will share the pioneering work of philosopher and psychologist Eugene Gendlin, who collaborated with Carl
Event Link: RSVP for a video link to the event.
Donation: A $10 donation is suggested. Donations support CAP-EDU's charity mission to present educational events about mental health to the public and mental health professionals of Colorado.
Affiliate: If you are a mental health professional, consider joining our affiliate organization, the Colorado Association of Psychotherapists!